Skip Navigation
Website Accessibility
Live Sound and Instrument Rentals
---
We've provided the Chicago area with a great selection of Pro Audio and Sound Equipment rentals, including Loudspeakers, Mixers, Power Amps, Subwoofers, Microphones, Stage Lighting, and Effects Lighting. We have your event needs covered, whether you're playing your biggest gig yet or simply hosting a karaoke party. Modern Music carries all of the sound equipment you need for music performances, corporate events, wedding receptions, worship services, church socials, school dances, and parties large & small.
Our shop also offers a great selection of student band brass and woodwind instruments, guitars, basses, amps and drums, all at unbeatable prices. Plus, be sure to ask about our Rent-To-Own options. Get the gear you need now from Modern Music.
In order to rent you must be 18 years or older, complete a rental contract, and possess a valid Illinois drivers license and a credit card. There is a $20 deposit on all rentals.
Rentals are first come first serve, no reservations. This allows us to keep our rental rates the lowest around. We don't charge compounding daily rates, instead we break our rates into periods of time (ex. 1 day, weekend, week, month). This allows you to rent your equipment early, without rushing or paying extraordinarily high rental fees. The longer you rent, the less you end up pay per day!
---
Audio Mixers
Rent your next Pro Audio Mixer from Modern Music. We offer a great variety of Powered Mixers from 150 Watts up to 1600 Watts and Non-Powered Mixers with up to 32 Channels.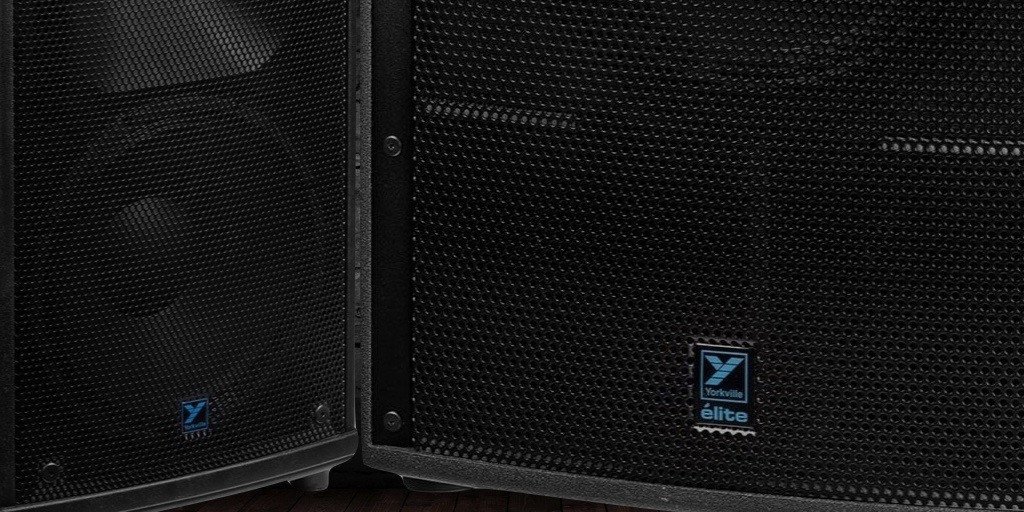 Loudspeaker and Subwoofers
Rent your next pair of Active and/or Passive Loudspeakers, Subwoofers and/or Stage Monitors from Modern Music. From 150 watts up to 1500 watts, we've got you covered.
Power Amps
Modern Music offers top notch, reliable power amps with a variety of wattage options for small gigs to large festival sized concerts.

Live & Recording Microphones
Modern Music offers just about every type of Microphone for rent here in our shop. Whether you need a dynamic, large or small diaphragm condenser, omnidirectional or cardioid, you can rent high quality mics for your next gig, event, lecture or recording at here at Modern Music.

Wireless Systems
If you're looking for some extra freedom on stage, rent your next Shure wireless microphone system from Modern Music. Available in Handheld, Lavalier, Headset, or for instruments. It will be the perfect addition to your concert, wedding, lecture, or any other event.

Signal Processors & Effects
Whether you need to add a Compressor, Effects Processor, Speaker Management System or X-Over to you sound system, our rent department has got you covered. We rent from top brands including Lexicon, dBX, A.R.T and more.

Stage & DJ Lighting
Make sure your next DJ Gig or concert looks great to stage light and visual effects, and rent any of this at unbeatable prices. Whether you need LED Par Cans, Effect Lighting, Mirror Balls or Fog Machines, our rental team can help you get what you need.

Cables, Stands, DI Boxes & More
Need to get your speakers up in the air so you audience can hear your performance better? Rent Speaker stands from Modern Music. We also offer just about every type of speaker cable, microphone cable, adaptor cable, snake and power supply you could think of.

Instrument & Backlink Rentals
Rent your next student model band instrument from Modern Music. Our rental department has an excellent selection of Brass and Woodwind instruments at unbeatable prices.
---