Guitar & String Instrument Repairs
We offer every type of repair and service needed for Electric Guitars, Acoustic Guitars, Basses, Ukuleles, Mandolins, Banjos, Violins, Cellos, Upright Basses and more. Any of our in-store sales or service staff can get you a basic estimate on the spot here in our shop. If you'd like to speak directly with our on-site luthier we would recommend that you call us to make an appointment at 1-630-810-1500.
Brass & Woodwind Instrument Repairs
Modern Music offers Brass and Woodwind Repairs on Clarinets, Flutes, Open Hole Flutes, Picollos, Oboes, Alto Saxophones, Tenor Saxophones, Baritone Saxophones, Cornets, Trumpets, Trombones, French Horns, Baritones, and Tubas. Our in-house technician and his father has been in the repair business of brass & woodwind for over 35 years. We assure you fair rates in a timely manner.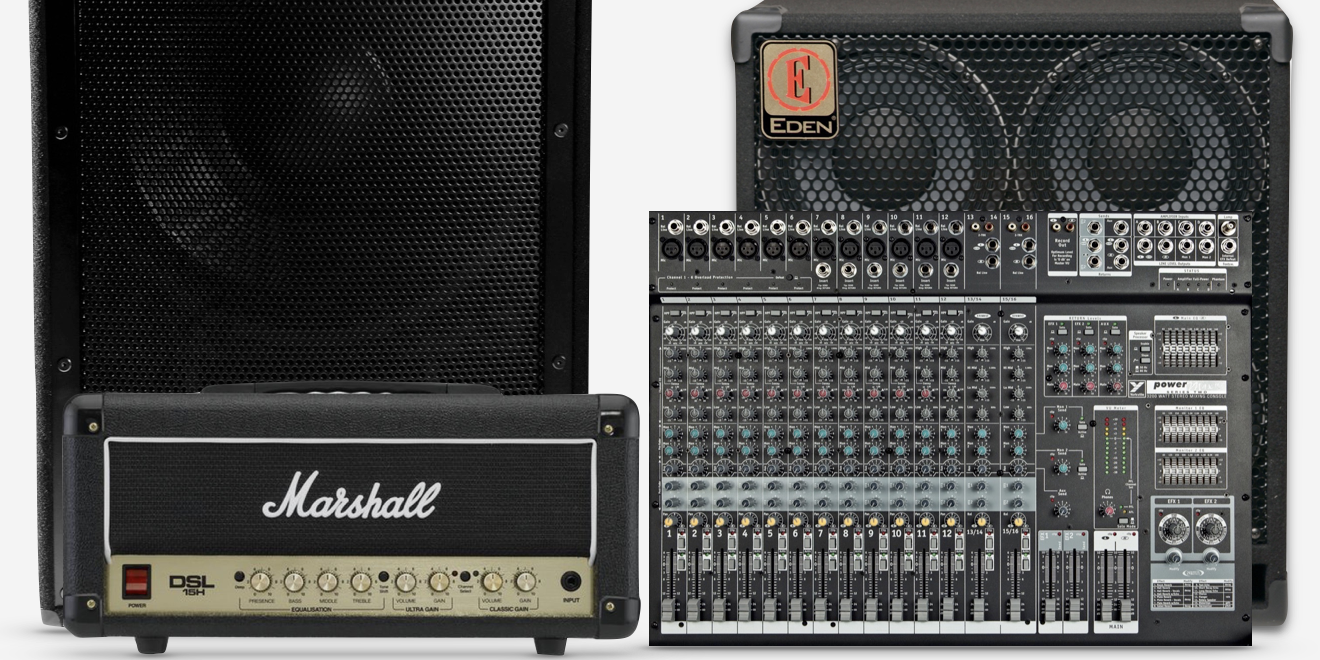 Pro Audio & Instrument Amp Repairs
Modern Music offers top notch repairs on all types of sound equipment including speakers, amplifiers, mixers, microphones, keyboards, wireless systems & more. Our shop has 2 experianced technicians with years of experiance in the electronics repair. Our team will give the best and fairest estimates and rates in a quick time. We understand that you need your gear now! We're all musicians too!